A2A'd by Emlyn Shen.
All I know about Emlyn is that she's Asian, trans, and a teenager. To me, she'll always be her profile pic, as most of you are: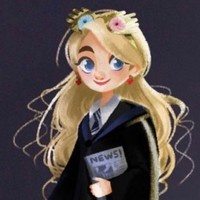 Yet somehow, I doubt that's a photographic depiction.
I don't get out much, so I don't know many Asian trans young people. If the profile pic is not, as it turns out, a True Likeness of Emlyn, then I'm going to guess she looks a little like Natalie Chen:
Natalie Chen is creating TransGirl Cosplay | Patreon
Emlyn, am I close?