A2A; I've already listed all I could recall under Nick Nicholas' answer to What are the funniest nicknames you've been given over the years? For origins, see there.
Of these:
Nicko. Love (so Ocker!) Never used since 14.
Acka Nicka. Hate. Never used since 15.
Nick Squared. Like. Frequent use up to 17, very rare reinvention since.
NSN. Indifferent (I don't use the middle initial any more). 18–22. Is occasionally still used by people I studied with. (It's a very computer geek thing: it was my email address.)
The Minoan Genius. Love. Used once when I was 25.
Opoudjis. Love. Used really only by me, since I was 25: it's my self-chosen user name. (And I seem to be the only person who can spell it and pronounce it, anyway.)
Niĉjo/.nitcion./nIchyon. Like. Esperanto, Lojban, Klingon versions of "Nick", each drawn from its precedent. Niĉjo: used some when I was active (13–20). nitcion: used a lot when I was active. nIchyon: used a little when I was active.
Special mention, not mentioned in previous answer:
Dr Nick. Love. Used when I was lecturing by my students (age 31), and intermittently since. Most recently revived by Tracey Bryan. To be delivered in Dr. Nick Riviera singsong.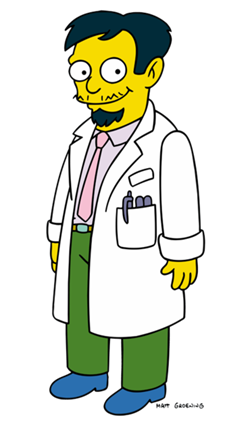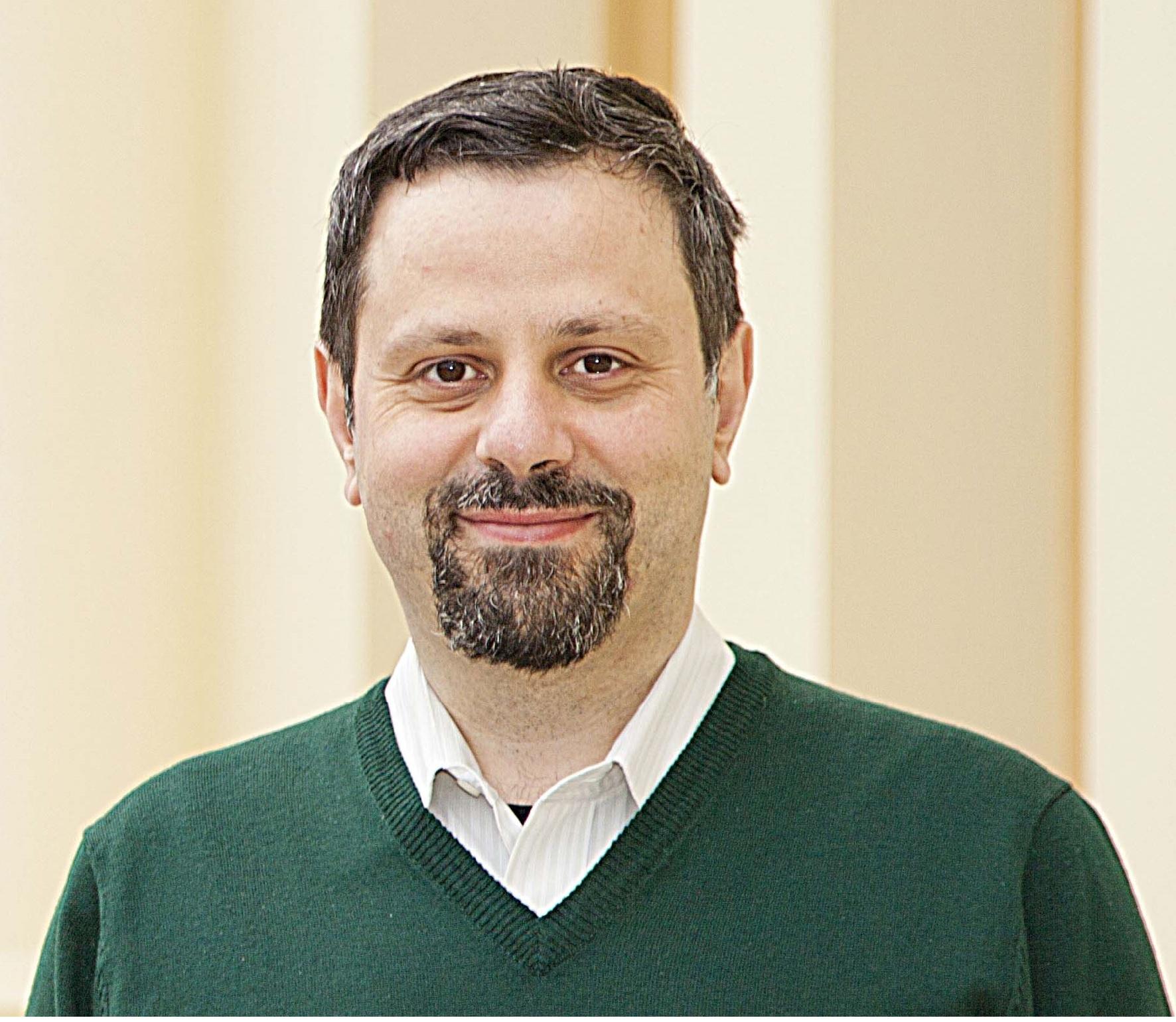 Separated at birth.