Hey, Habib! (Sez I just today.) I'm really proud of that Nick Nicholas' answer to Am I shallow or superficial for thinking Australia's aboriginals are the least attractive race of humans in the world? It was a fine example, even if I do say so myself, of going beyond a superficial question and a bunch of superficial answers, to interrogate what is actually going on.
… What do you mean, the link doesn't work?
Question deleted?
Why was I never notified that the question I answered was deleted?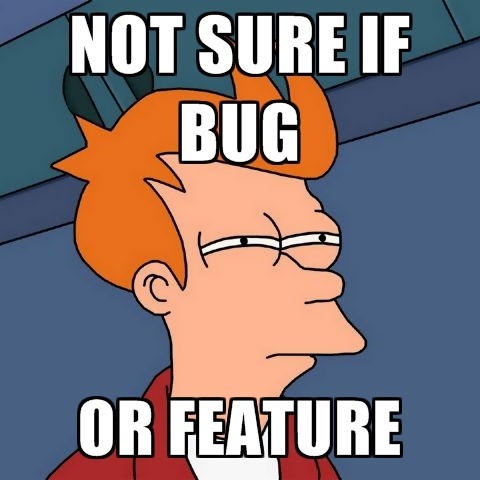 I mean, if I don't know whether the parent question is deleted, how am I supposed to know to post the answer to a blog, so at least people can see it there?
… Oh, you didn't know you could do that?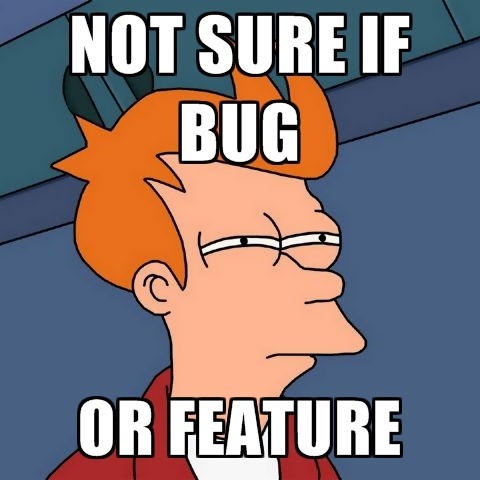 P.S.: Am I shallow or superficial for thinking Australia's aboriginals are the least attractive race of humans in the world? (QUESTION DELETED) by Nick Nicholas on Opɯdʒɯlɯklɑr In Exile