Did anyone notice a slightly… male bias to I love youse guys #2?
Yes?
That's because I was saving up the female Quorans I have come to admire and appreciate and learn from since I love youse guys for a second post.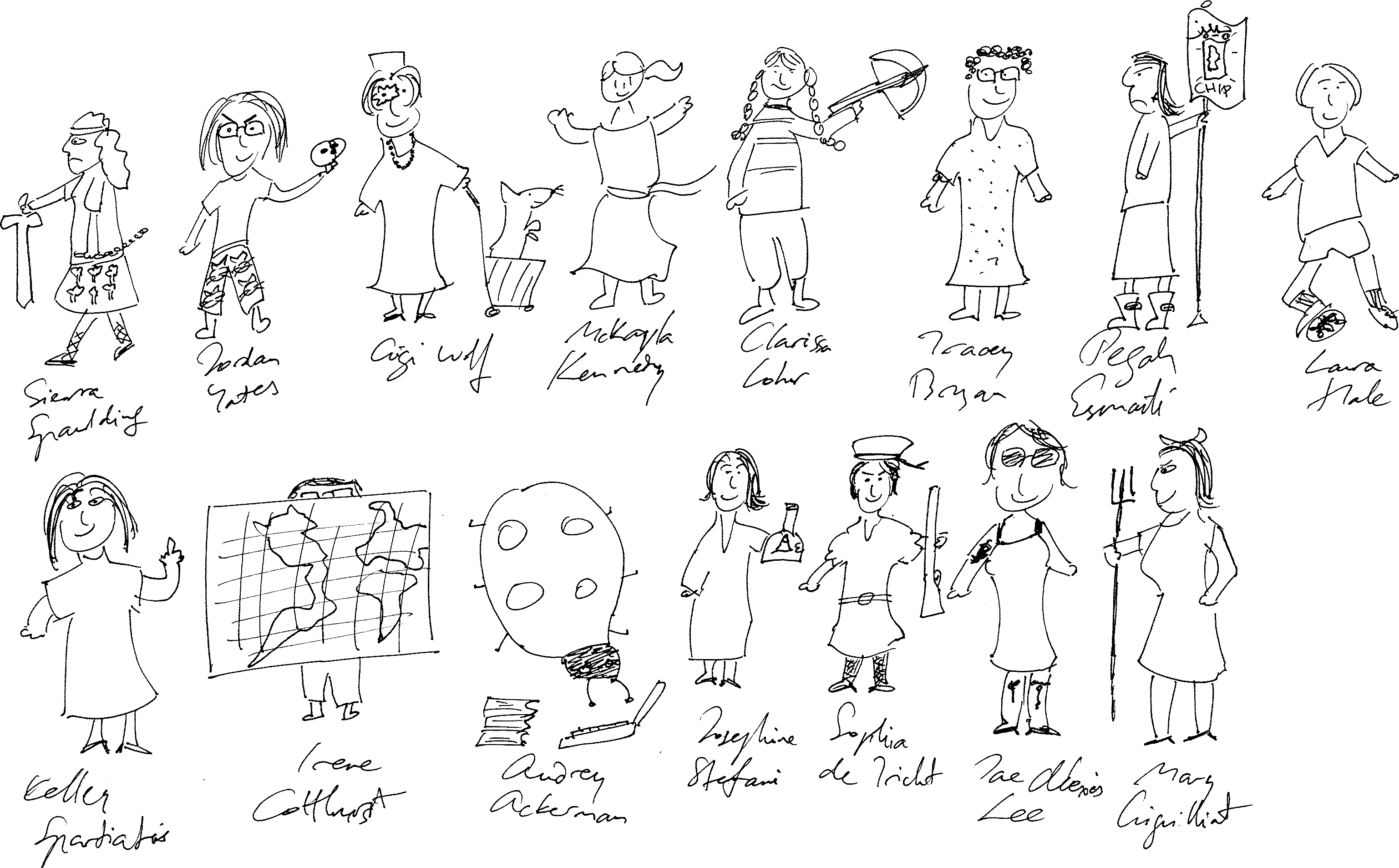 So, to: Sierra Spaulding (wield the sword); Jordan Yates (holding Yorick the Skull); Gigi J Wolf (La Gigi!); McKayla Kennedy (McDoodles!); Clarissa Lohr (estimegata malsamideano); Tracey Bryan (Traaaace!); Pegah Esmaili (canım! PUT DOWN THE POTATO CHIP!); Laura Hale (more Numbers please); Kelley Spartiatis (the Virgin-Voiced Scouse); Irene Colthurst (Doctor of Americana); Audrey Ackerman (Jane Marr!); Josephine Stefani (Spirit Sister! Prost!); Sophia de Tricht (*please don't hurt me*); Jae Alexis Lee (I hate it when she's right, which is all the fricking time); Mary C. Gignilliat (Lady X[XX]),
I love reading you, I love seeing you, I love bantering with you, and I love learning from you.
I love youse chicks.
Er, babes.
Er, ladies.
Er, women. That's it. I love youse women.