A high school Latin grammar. One of the many school textbooks my uncles and aunts left behind in my granddad's shed, which I read in primary school.
I was fascinated by the declension tables and the familiar lexicon, and I taught myself enough Latin to stumble my way through Cornelius Nepos. ("His simple style of writing has made him, in the UK at least, a standard choice for passages of unseen translation in Latin exams, from prep school, even up to degree level.")
Then, I was inspired to create my own conlang. Which featured declension tables heavily.
Then, I started going through the Teach Yourself language books in my local library.
Then, when I was finishing my engineering degree in University, I met a girl at a party who was doing historical linguistics. And I sat in on her lectures.
And that was it.
EDIT: God bless the Greek government for digitising all their past textbooks. I was looking for Achilleas Tzartzanos' classic Syntax of Modern Greek; I'd forgotten that the Latin Grammar I'd found in the shed was also his:
Γραμματική της λατινικής γλώσσης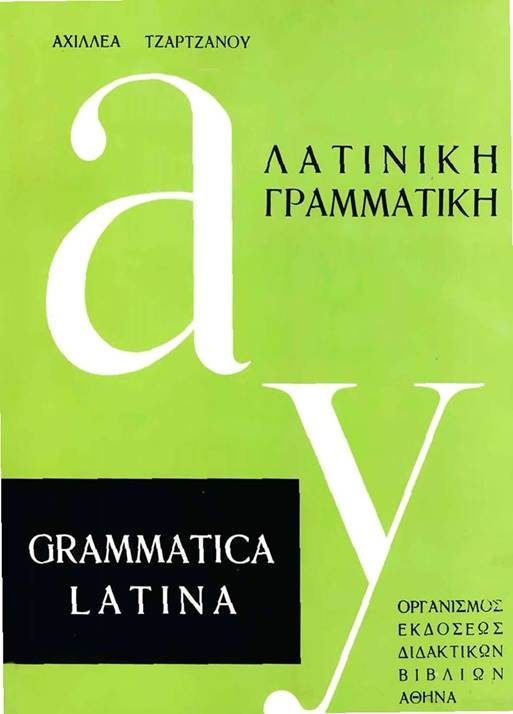 Thanks, Achilleas!
Updated

2017-06-07
·
Upvoted by
,
Linguistics PhD candidate at Edinburgh. Has lived in USA, Sweden, Italy, UK.
and
,
Ph.D. Cultural/Linguistic Anthropology, University of Arizona