I am not a visual person. And though my attachment to this image is quite predictable—me being such a homebody and desperately attached to a sense of home, it's only grown on me gradually.
The view of the central railway station of Melbourne, across the beautiful brown Yarra river (its brownness mitigated by night), from the Southbank precinct (which wasn't there when I was in high school).
Our own little simulacrum of Paris. Only with more food options.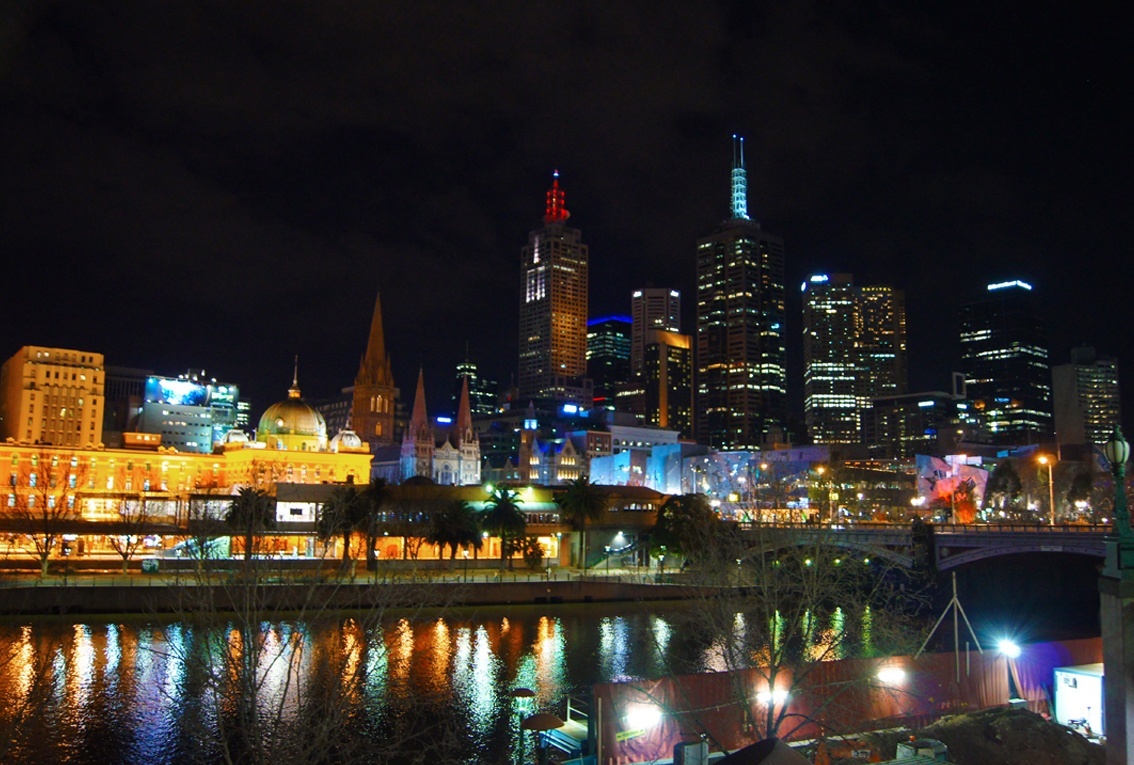 Source: SOUTHBANK BY NIGHT